In these moments of history we are all necessary. We must go deep, face the difficulty and our deepest fears, as well as our anger and our hopelessness. At the same time, we must take sides and take action to promote changes that make life on earth possible. There is no time to lose. It is necessary to deepen and act.
During the retreat we will offer, on the one hand, experiences and tools to collectively go to the root of the most difficult experiences through ritual and connection with nature. And on the other, we will offer frameworks that help us believe in the need for our contribution to change and our ability to make it effective.
For all this, the community is fundamental and breaks the isolation. And that is why this seminar is designed as a retreat in nature to encourage connection with the group and with nature itself.
In this retreat we will use Process Work tools as well as the inspiration of other perspectives and paradigms, of our own life experiences and those of the participants, all with the purpose of activating the wisdom that is in us and the inspiration and strength necessary to put it at the service of the common good.
SEMINAR IN SPANISH WITHOUT TRANSLATION. RESGISTRATIONS HERE
ABOUT WORLDWORK
ABOUT THE TRAINERS:
Neus Andreu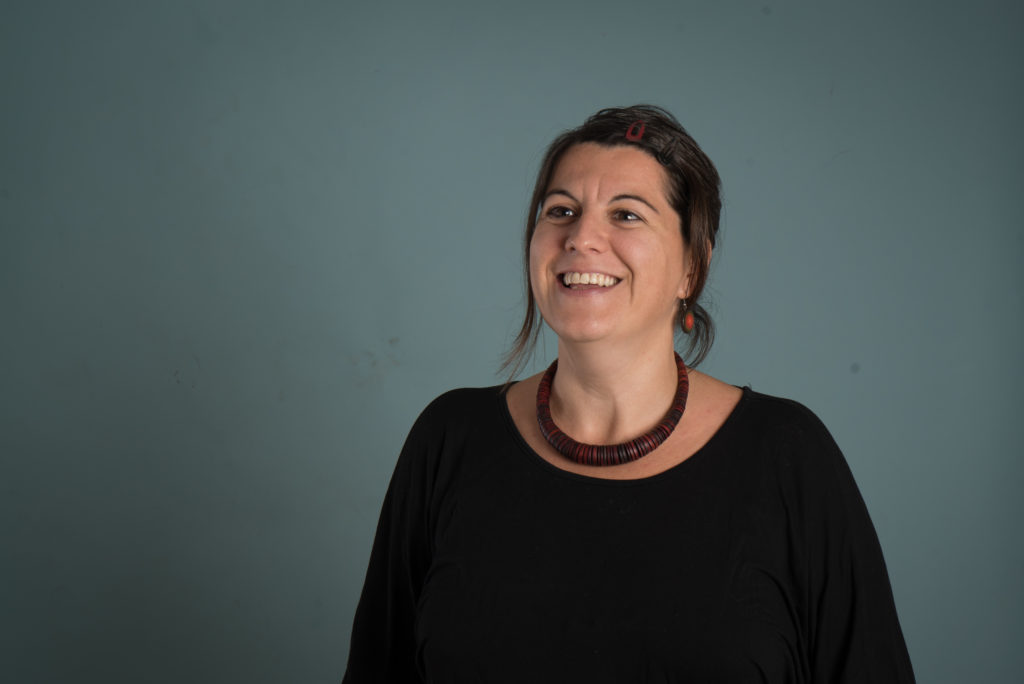 Group facilitator, trainer and consultant for organizations, I also accompany individuals and couples on their journey. My passion is supporting organizations, communities, groups and individuals in times of change or crisis. I believe in difficult times and I trust that, with the necessary support, they can become unique sources of learning and development. I am fascinated when facilitation turns tensions into moments of creativity, moving people and organizations forward and closer to who they really are.
Gill Emslie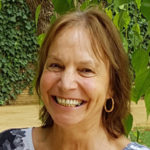 International facilitator, trainer and consultant working in settings ranging from NGOs, the environmental and social justice sectors, to business and local government. She works internationally leading in-depth training programs and facilitating leadership teams. Her work is process-oriented and systemic, fostering change in individuals, teams, and organizations. Gill is a founding member of the Institute for Process Work and Deep Democracy in Barcelona.
Seminar hours:
Friday 4-7:30 p.m.
Saturday 10-14 and 16-19:30
Sunday 10-14 and 16-18h
Seminar price: €300
(*) EARLY BIRD: €265 UNTIL MAY 8 INCLUDED FOR REGISTRATION AND PAYMENTS UNTIL THIS DAY – ONLY FOR FORMAL STUDENTS FROM IAPOP ASSOCIATED CENTERS)
(**) Price does not include accommodation or meals that must be arranged directly with EL CAUS DE MURA or the accommodation chosen by the participant.
Face-to-face / residential activity in El caus de Mura with the option to stay the night.
THE CAUS DE MURA Carrer del Sol, 1 – 08278 MURA
Contacts to arrange accommodation and meals
Training Days (only for formal Process Work students)
Monday 10-14 and 15:30-17:30
Tuesday 10-14 and 15:30-17:30
They will also take place at MURA.
LANGUAGE OF THE SEMINAR:
Spanish without translation.
Financial help:
If you cannot pay the full fee, you can register by paying the amount you can afford and talk to the School to arrange an exchange and reduce the fee. Send an email to Mar at info@trabajodeprocesos.net with a brief description of your circumstances and the amount you can pay.