Process Work is aimed at people interested in exploring and deepening relationship with themselves, with other people, with their environment, and with the world. This view brings new approaches and resources to public service professionals in social and community fields, as well as in organizational and personal development sectors.
Process Work is useful to anyone interested in creative and transformative work with diverse groups and issues, as well as the inquiry and development of the skills and attitudes necessary to facilitate the complex experiences that arise in today's world.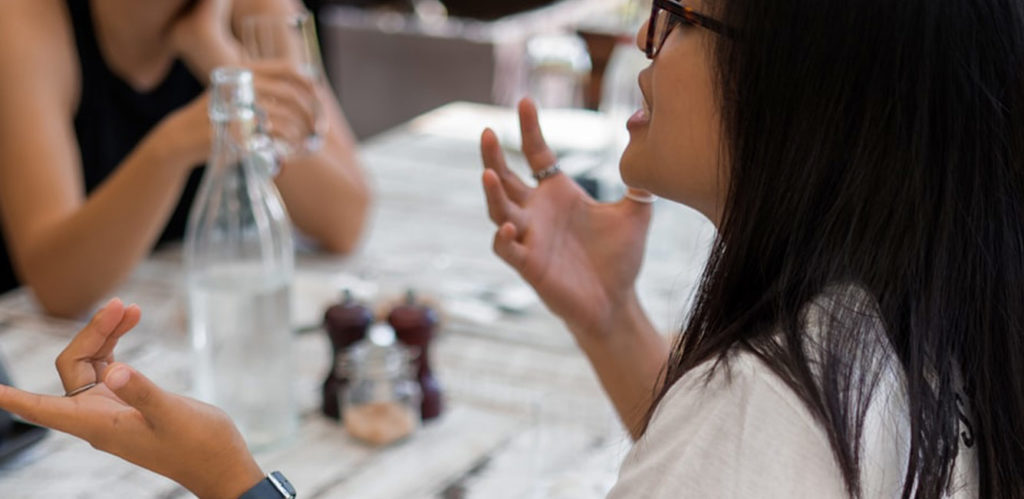 Process Work is applied in different areas to facilitate both individual and collective transformation and growth. Individual and collective levels are always interrelated and never in isolation from one another. Process Work can therefore be applied in any work area, and is being adapted and implemented in many different ways around the world. Process Work can help you:
Begin a process of personal knowledge

Engage conscious relationships with others

Create dialogue-rich groups

Share a culture of diversity and freedom

Gain the skills and knowledge to work with organizations, groups, couples, and individuals
Groups, Worldwork and Open Forums
Worldwork is a Process Work approach for groups and organizations. It is based on the principle of Deep Democracy.
Altered States of Consciousness
Process Work offers a non-pathologizing model para entender y trabajar con todo el rango de experiencias humanas. We can imagine this range as a continuum which unites all states.