👋It has been an intense and creative weekend. This has been the last seminar of 2021, the second year in a pandemic, but in which little by little we are returning to face-to-face, with a new format of hybrid seminars, face-to-face and maintaining the online connection for those who still cannot or do not feel travel insurance.
We remind you that in the seminar facilitated by Lily Vassiliou + Boris Sopko + Eva Sánchez (assisting) from our School team, we have worked on ERRORS.
We live in a world where mistakes are stigmatized by most educational systems. Our mistakes are a possible source of shame. Our goal is to avoid them, and if we do, we try to hide them.
However, mistakes are part of the creative process! By the time we reach adulthood, we have been trained out of our creativity. As adults, our lives are governed by an inner atmosphere of fear and a social culture of trying to prohibit mistakes, and this blocks the path of spontaneity, which is the source of innovation.
We have explored "mistakes" as a source of creative and unexpected emergent processes.
We have also looked at our life and the world around us with all its ups and downs in an expanded perspective as an expression of an eternal continuous dream.
We have introduced skills that will help us to be close to these amazing processes and to develop in ourselves and in others to tune in to the creative sources behind them.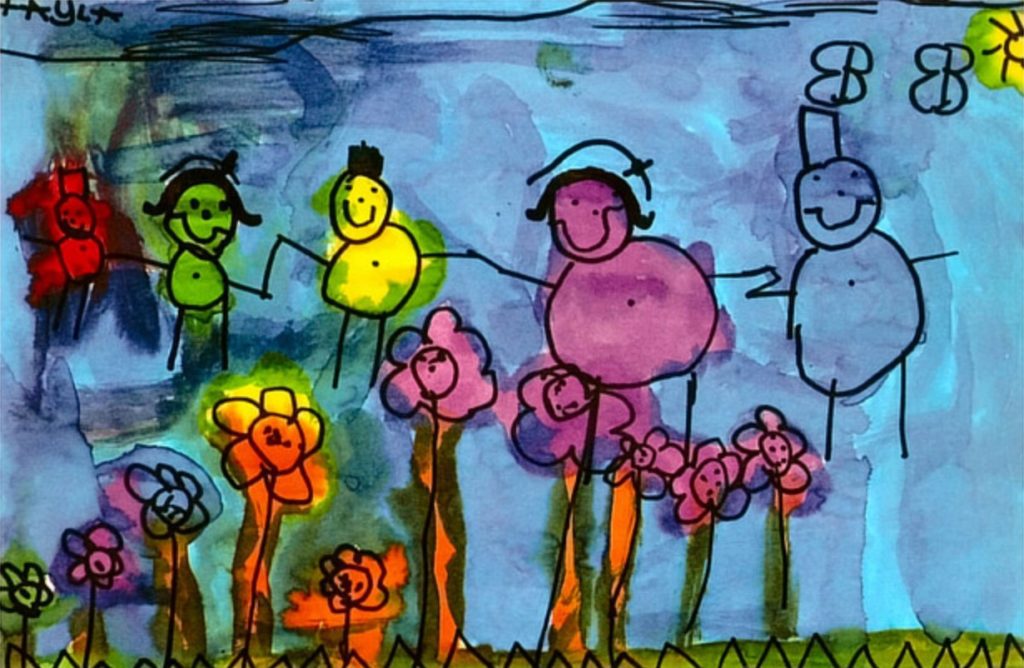 Photo: Picasso: All children are born artists
ABOUT THE TRAINERS

Lily Vassiliou, PhD + Boris Sopko + Eva Sánchez

Lily Vassiliou, PhD
She is a Certified Process Worker with experience in social work, systems theory, and group dynamics. She co-founder of Processwork Greece and Processwork Hub. She works in Greece and internationally as a Processwork trainer and facilitator of the human experience. She is well aware of the escalating tensions on our planet and she looks for ways to actively work on them. www.processworkHub.gr
Boris Sopko
Much of her experience is based in the field of mental health and for the last 15 years she has specialized in the field of trauma, both at the individual level and at the social and community levels.
Eva Sánchez (assisting)
Eternal learner, curious, lover of creativity, nature and human relationships. She is interested in the transformation processes of people and passionate about body language, conscious leadership and power management within teams and relationships.
Eva accompanies processes of change and awareness both with individuals, relationships, groups and organizations, so that they find greater meaning by helping them in their growth and development process.
We want to share with you the testimonies of some of the attendees and images of the seminar:

🙍🏻‍♀️Alba, «Error is a gateway to the source of creativity. The error brings me to completion. The details lead me to softness. Movement allows working with aspects that are difficult to rationalize. I adore my ally. I want to continue exploring racism, my white body privileges. Exploring mistakes and racism I connect with ancient drums and dances. »

Bea, "fear drives us away."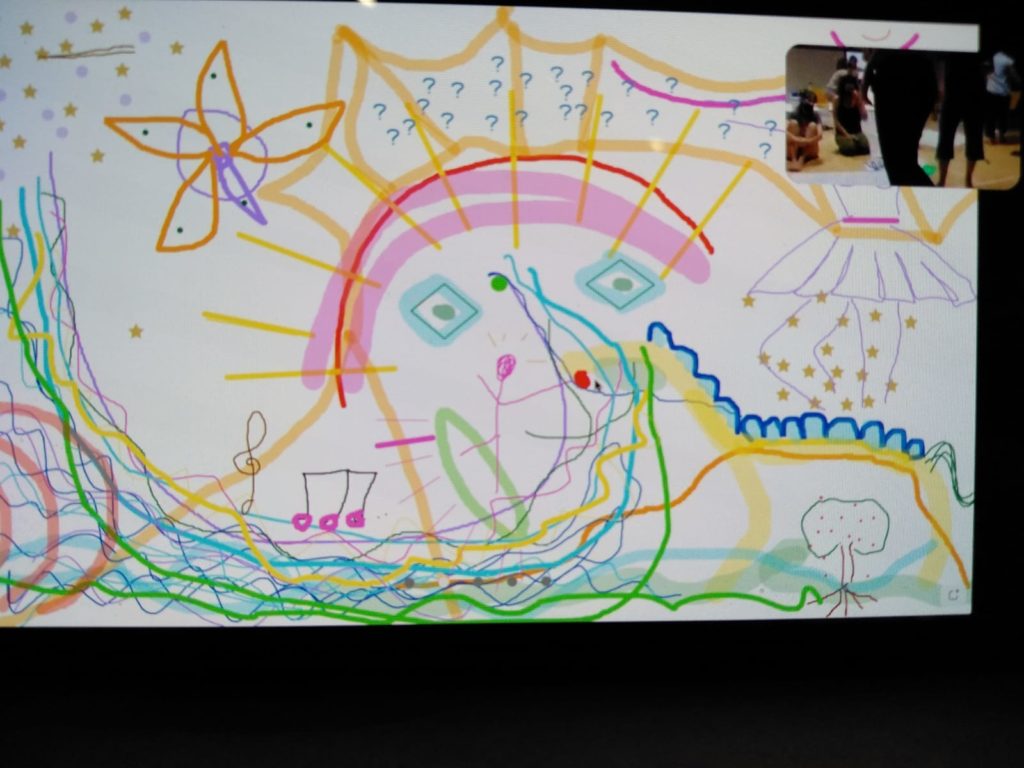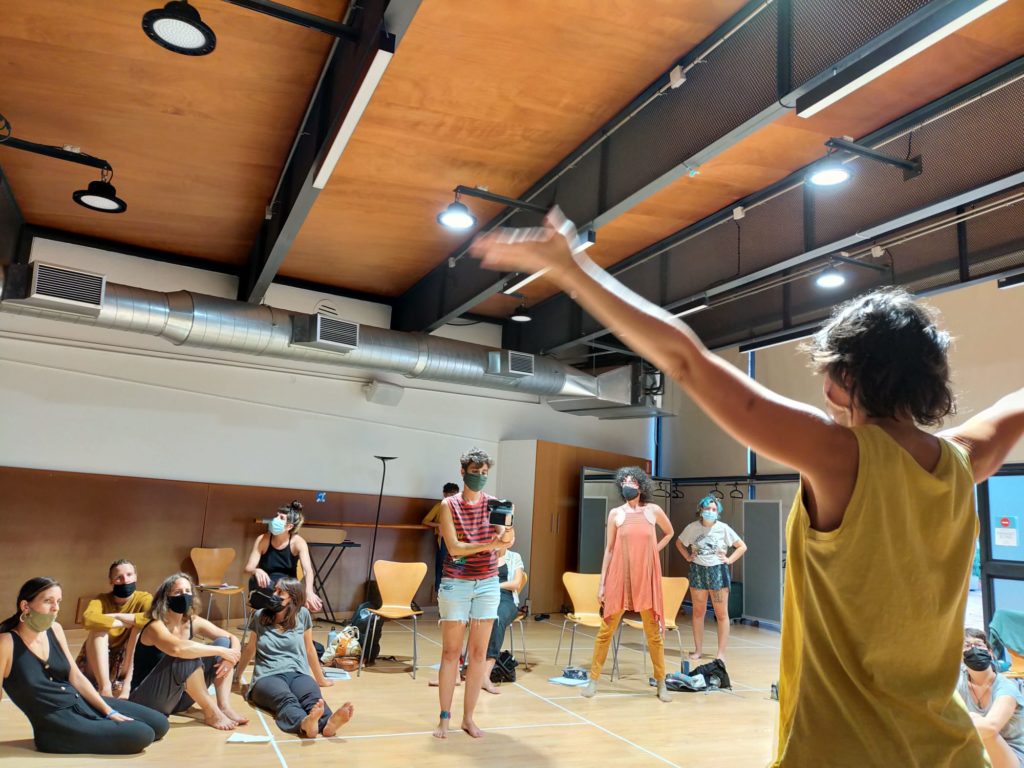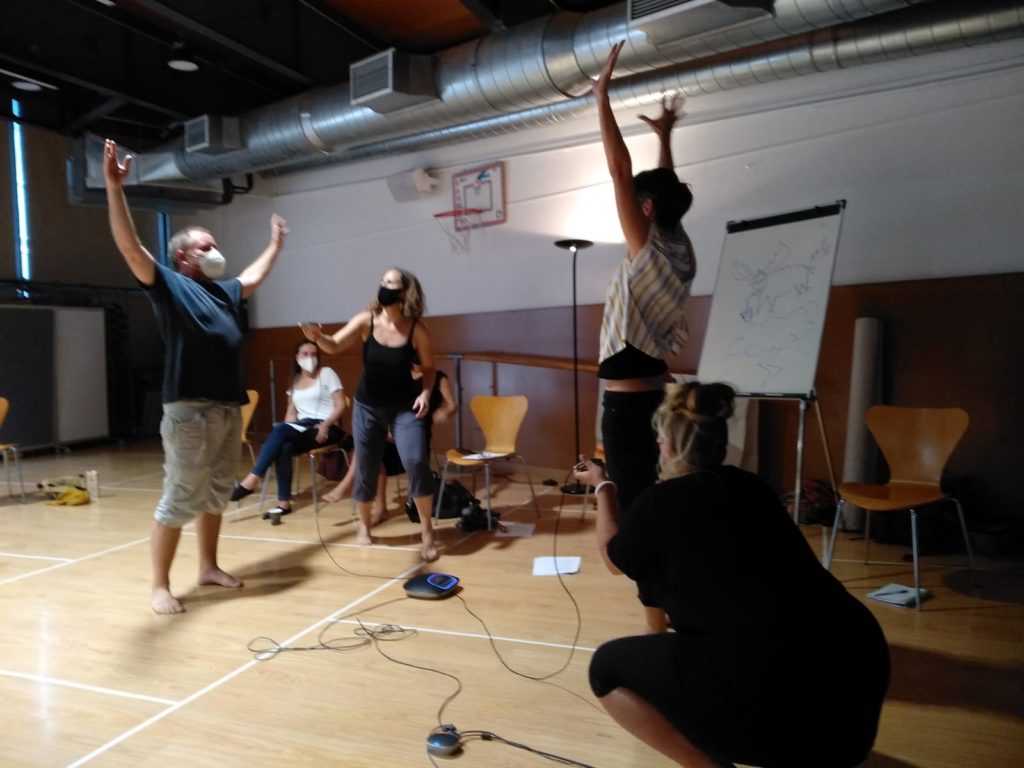 facilitation # creativity # mistakes # ally # processwork # processwork
Again, thank you all, the 2022 seminar calendar is now available!
Share
Process Work
ABOUT US
PROCESS WORK