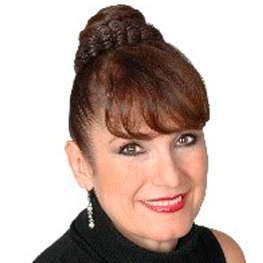 Certified processworker (PWI Portland, Or. EUA) Passionate of relationship and group work; with more than 25 years of experience in training and facilitation with different public and business organizations of Mexico and Latin America in the Human Potential Development area. Interested in supporting individual and collective transformation, integrating intuitive and rational knowing. Thrilled to collaborate in the search for more loving, enriching, and sustainable ways of living and relate.
Due to my studies in Psychology and a clear calling toward teaching-learning processes, I had received training in different methodologies for the design of didactic materials and training programs related to leadership development, change and conflict management, group facilitation, team building, executive coaching, and personal growth. I have been a teacher of continuing education for management skills development programs during 20 years in the Instituto Tecnológico de Estudios Superiores de Monterrey (ITESM). I am part of the international PW community and the faculty for Mexico, Latin America, and Spain.
I am a faithful learner with a profound love for life, mother of 6 and a happy grandma. Trying to live more deeply and fully my mystical and shamanic side. Enjoys nature, dancing, singing, and spending time with family and friends. I live in Mexico where I combine facilitation work with private practice.