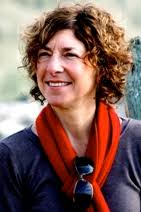 Jan Dworkin: "Amidst the charged atmosphere on the streets of Barcelona, 75 people from at least 5 countries gathered to tackle the theme of harm and accountability.  We practiced ways  to be accountable for the power we have and to use it well, we repaired relationships where harm had occurred on the personal level, and we worked on the larger field, processing, honoring and unfolding the role of the so-called "angry youth" and ultimately, using that energy to create relationship and deepen community.
I am immensely grateful that I had the opportunity to be part of the community of Trabajo de Procesos at this important moment."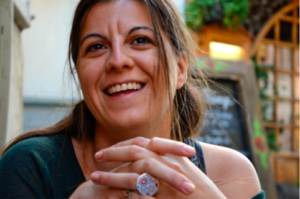 Thanks everyone for coming to our Seminar: Harm and accountability: a processwork approach to relationship reparation assisted by Neus Andreu. See you all very soon again!
THANK YOU! GRACIAS! GRAZIE! DANKE! ĎAKUJEM! GRÀCIES! GRAZAS! СПАСИБО!