4th to 6th November 2022
Barcelona
César Fernández + Anna Pujol
You asked for it and here it is: Seminar Introduction to ProcessWork open to everyone. Compulsory for Foundation Year 2023 Students (*).
We live in a moment in which it is urgent that we reflect, review and expand our concept of relationships.
The climate emergency, the increase in polarization and conflicts at the social level are indicators that our relationship with Nature and with each other, the human species, must go further.
Process Work is an exciting paradigm, since it relates individual psychology, social issues and Nature within the same model, which follows what is happening at each moment.
Thus, Process Work opens the door to generating more sustainable and democratic relationships and spaces.
(If you want to read more about what Work Processes is: https://www.trabajodeprocesos.net/es/trabajo-de-procesos/)
OBJECTIVES OF THE SEMINAR:
1) Learn about the history and theoretical foundations of Process Work
2) Know the main applications of Work Processes
WHAT WILL WE WORK?
1) We work above all on understanding more what the "process" is and what its structure is, what are the signals that allow us to follow what is happening at a PERSONAL level, at a RELATIONAL level and in groups.
2) We will learn above all by mixing theory with practical exercises in order to learn from experience.
WHO MAY BE INTERESTED IN ATTENDING?
People interested in starting the Base Year in Process Work
Facilitators and therapists of other methodologies interested in complementing their perspective with other perspectives
People who are curious about process work and are approaching the methodology for the first time
People who already practice or are familiar with Process Work and want to revisit the basic theory from what they know now.
Schedule:
Friday: 4pm-19:30 pm
Saturday – 10 a.m. – 2 p.m. & 3:30 p.m. – 6:30 p.m.
Sunday – 10 a.m. – 2 p.m. & 3:30 p.m. – 6:30 p.m.
Seminar location:
Barcelona – RESSONANT C. de Rocafort, 67, Planta A-4, 08015
Trainers:
Anna Pujol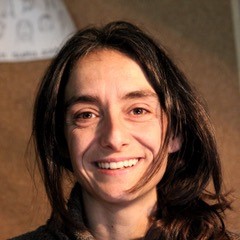 "I have a diploma in Process Work from the "Process Work and Deep Democracy Institute" and from the "Deep Democracy Institute". She collaborated in both institutes as a therapist and coach.
I dedicate myself to the accompaniment of people, groups and organizations, especially in the area of ​​conflict management.
I am passionate about investigating how to carry out debates at a social level: starting from the conflicts we have in our communities to learn about our diversity through deep dialogue. I believe that these spaces for dialogue and social reflection help us to connect more deeply with ourselves, our neighbors and our eco-social environment.»
Cesar Fernández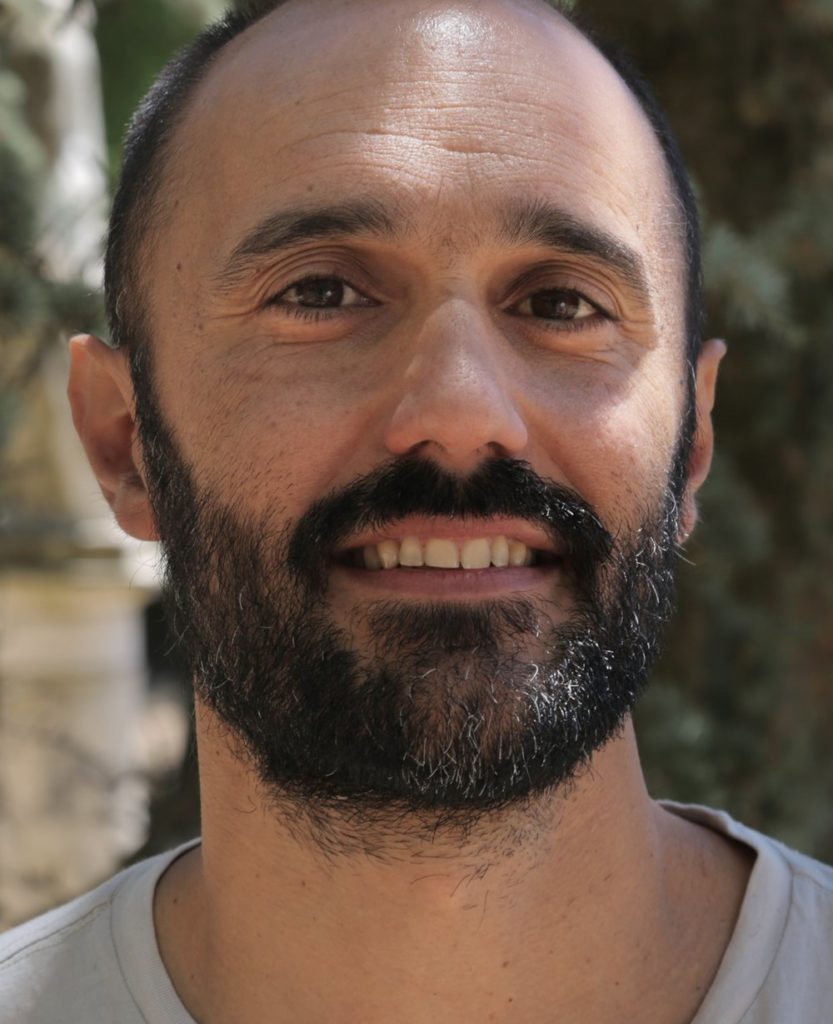 «I have a diploma in Process Work from the Institute of Process Work and Deep Democracy.
I dedicate myself to accompanying groups, teams and individuals.
I believe in Nature. I work to generate processes and relationships more based on their teachings. «
Seminar price:
€245(*) if the year-on-year CPI increases by more than 5%, this increase will be reflected in the cost of training (https://www.ine.es/varipc)
Limited places.
---
César Fernández, coordinator of the Base Year, explains in this video what we work on in the FUNDAMENTALS OF PROCESS WORK seminar, so that you can get an idea.
The questions are asked by Susana Castro, student of Phase 2 of the Diploma of the Process Work School.
Training language: Spanish (If we have English Speaking participants we will arrange translation)
(*) Mandatory seminar for students of Foundation Year 2023. You can do the seminar and then decide if you apply for the admission process.
Deadline Oct, 17th, 2022